Educational Excellence for Life and Leadership
Set in 35 acres of greenery in the north of the city, Harrow Bangkok offers an outstanding British style education for day and boarding students aged between 18 months and 18 years.

To become well rounded leaders of tomorrow, students are immersed within a rich, diverse extra curricular experience from the very beginning of their time at Harrow Bangkok— developing resilience, engaging in community service, demonstrating leadership and working as part of a team. As the leading British international school in Bangkok, a Harrow Bangkok education is meaningful and holistic… and for life.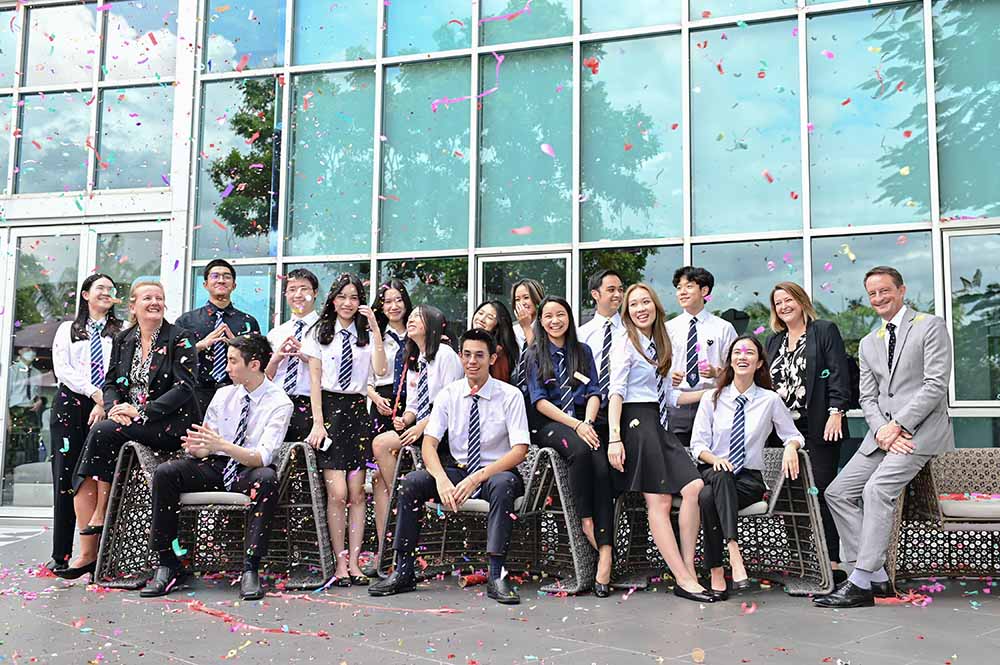 Results and destinations
Our consistently excellent A Level results, achieved by our belief in High Performance Learning, ensure our graduates are in demand by the very best universities. This year, 91% of graduating students secured a place at their chosen university. We have grown accustomed to sending Harrovians off to places at the world's most distinguished institutions, including the Universities of Oxford and Cambridge, top London colleges Imperial, University and King's, and American Ivy League colleges like Columbia and the University of Pennsylvania.
Curriculum at Harrow
With both depth and breadth, the curriculum at Harrow is carefully designed to ensure all students exceed their academic potential, develop their passions and nurture new interests.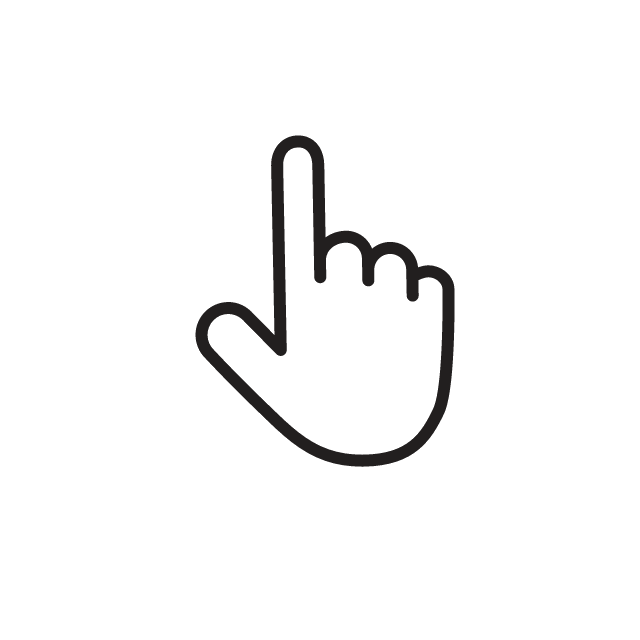 For the tab below, swipe left to view more items
Early Years
Pre Prep
Upper School
Sixth Form
Boarding
Early Years
Early Years
Our Early Years Centre (EYC) offers a high-quality, caring educational environment for its pupils. Our Little Lions Curriculum follows the British Early Years Foundation Stage (EYFS) Curriculum with a 'play-based' approach to learning and a strong emphasis on teaching care and concern for others, respect for cultural diversity and for ourselves. The EYC includes our Lion Cubs (for children ages 18m – 2.5 years) Pre Nursery (ages 2.5-3 years) Nursery (ages 3 to 4) and Reception (ages 4 to 5).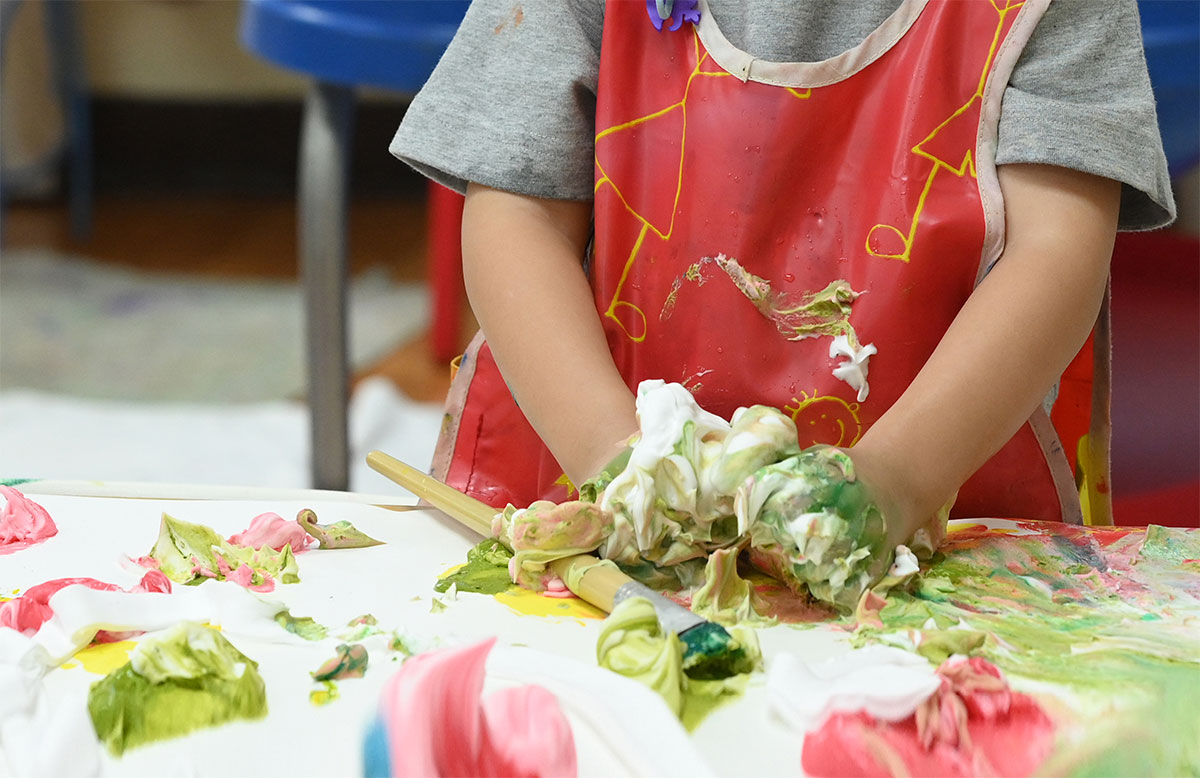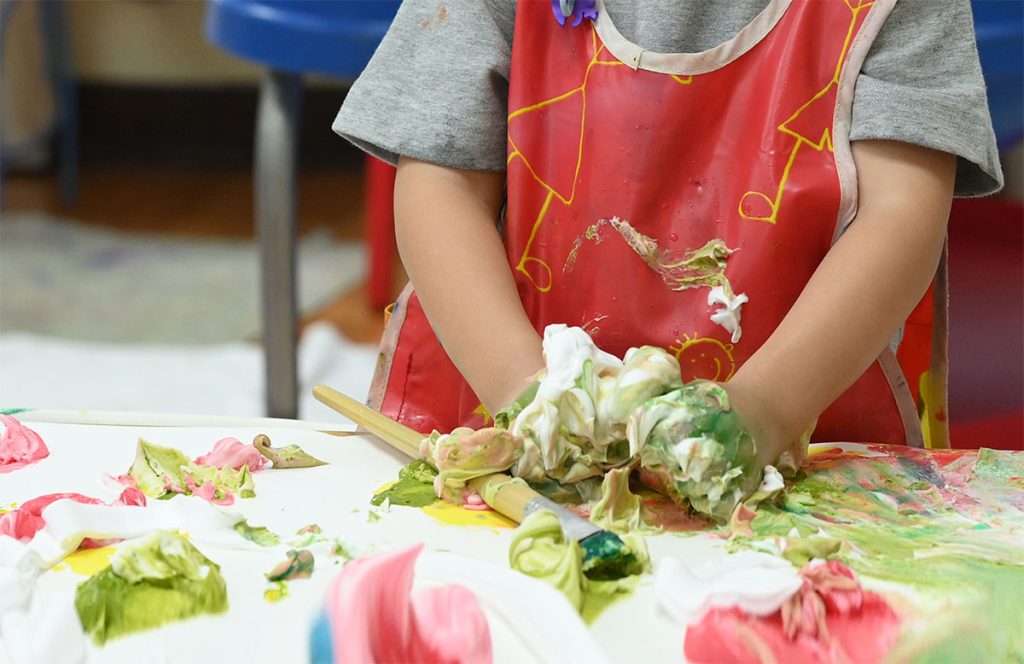 Pre Prep
Upper School
Sixth Form
Boarding
Check our virtual tour
Discover what makes Harrow Bangkok unique
We know that every student is different, which is why we place so much focus on personalised learning to ensure that all students exceed their potential!
Harrow Bangkok is a thriving British curriculum day and boarding school with 450 years of education history. To carry our success into the future, we look to recruit the very best teachers who will inspire the young minds of our community. Many of our teachers have gained their qualifications in the United Kingdom and have built their experience in some of the top schools around the world. We seek ambitious forward-thinkers who embrace all the opportunities on offer at Harrow to develop their skills, and who will drive the success of our students through innovative learning.
Located on a spacious, green and easily accessible 35-acre area in North Bangkok, our garden campus is second to none in Bangkok, providing imaginative and safe play areas for younger children and a tranquil outdoor oasis for our senior students. Harrow Bangkok has its own lake, used for a variety of water sports and activities, including sailing, kayaking, dragon boat racing, adventure races and raft challenges.
Part of a family of schools with 450 years of academic heritage, Harrow Bangkok is a school steeped in tradition.
Everybody's a learner at Harrow. Beside the students, the school is there to support parents in and outside the classroom.
Leadership In
Action Programme
Harrow's bespoke 'Leadership in Action' Programme inspires every student to make sustainable changes with a lasting impact to their community and the world around them. With over 300 after school activities, 5 sports academies, expeditions, House Captains, Digital leaders, Eco Warriors and a focus on Creative and Performing Arts, the Harrow community empowers community. Learn to inspire others at Harrow Bangkok!
We are proud to be home to students from over 36 different countries!
And for many other reasons, come visit Harrow
Experience Harrow from the inside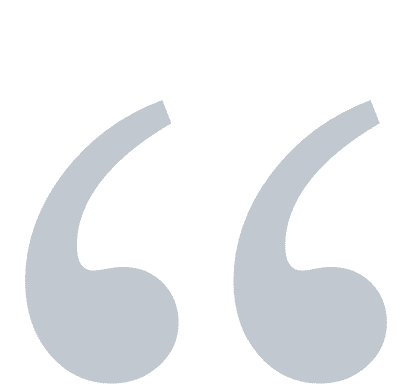 Each child, in my belief, deserves to be recognized, cared for, and appreciated. Accomplishing this paves the way for the child to grow and develop into an outstanding young adult.
James Murphy-O'Connor
Head Master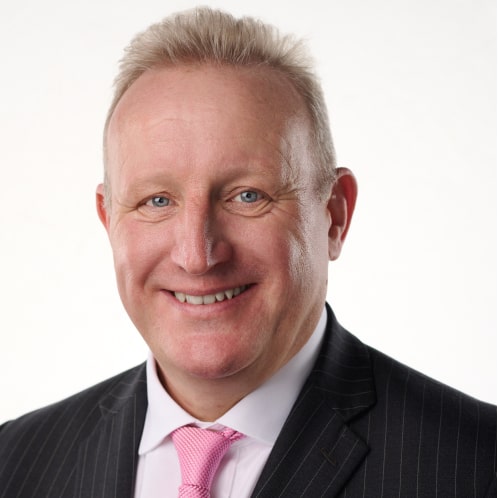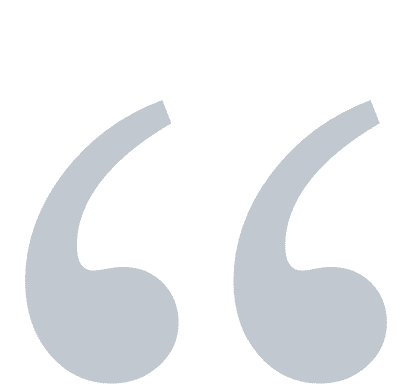 High Performance Learning programme ensures that latest neurological and psychological research is applied by our teachers to develop our students' thinking skills and learner behaviours.
Paul Beach
Head of Lower School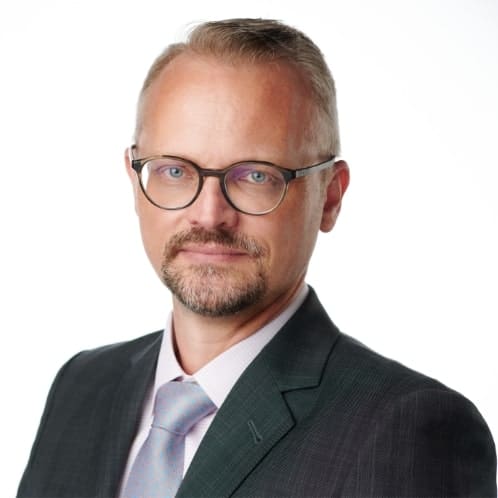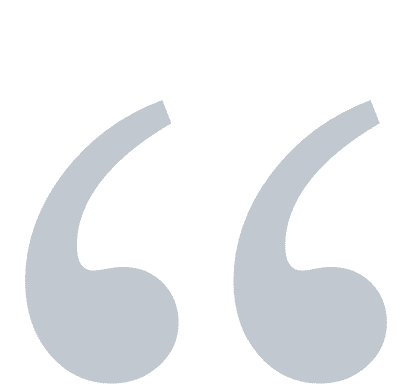 Our students share outstanding academic success, but our school is about so much more than academics. Students are supported to embrace and continue to develop core values of fellowship, humility, honour and courage throughout their time with us.
Paul Johnson
Head of Upper School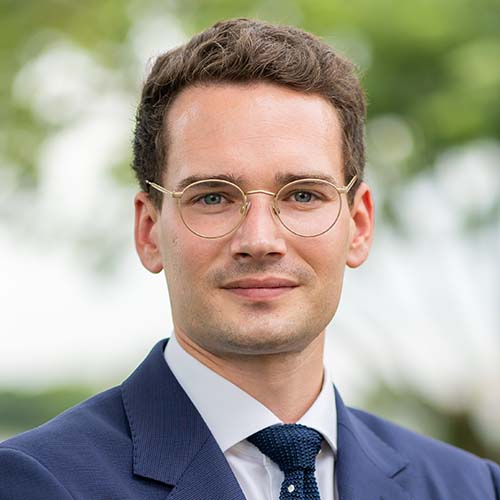 Talk to us
Want to know more? We would love to hear from you! We are here to support every family in making the right choice for their child.
Fill in the form to learn about: