Educational Excellence for Life and Leadership
Set in 35 acres of greenery just outside the city, Harrow Bangkok offers an outstanding British style education for day and boarding students aged between 18 months and 18 years.

To ensure they become well rounded leaders of tomorrow, students are immersed within a rich, diverse extra curricular experience from the very beginning of their time at Harrow Bangkok— developing resilience, engaging in community service, demonstrating leadership and working as part of a team. As the leading British international school in Bangkok, a Harrow Bangkok education is meaningful and holistic… and for life.
Boarding at Harrow International School Bangkok offers students from Years 5-13 a home from home experience, providing them with additional tailored academic support, as well as full access to a broad range of extra curricular activities on our state of the art campus, up to seven days a week.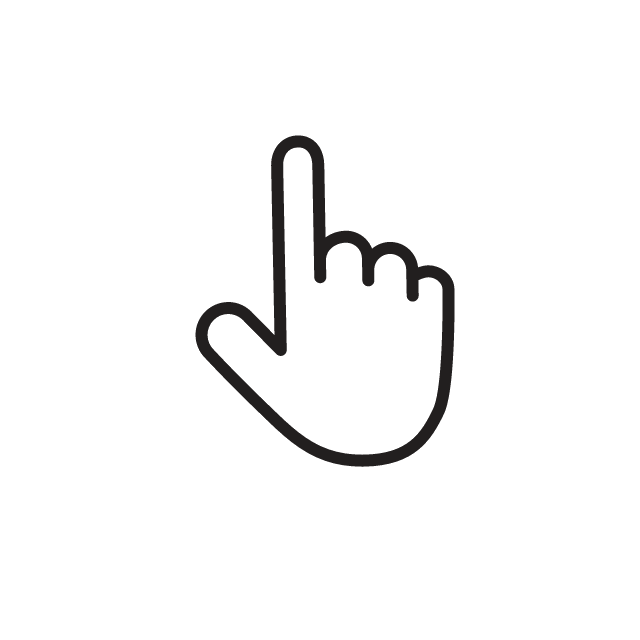 For the tab below, swipe left to view more items
Home Away From Home
Personalised Academic Support
A Great Community
Curriculum at Harrow
Home Away From Home
Comprising over 20 nationalities, boarding with us is the perfect way to enable our students to thrive within a warm and nurturing boarding community. Our boarding houses enable our students to feel part of a small family, making the whole experience feel like a home away from home.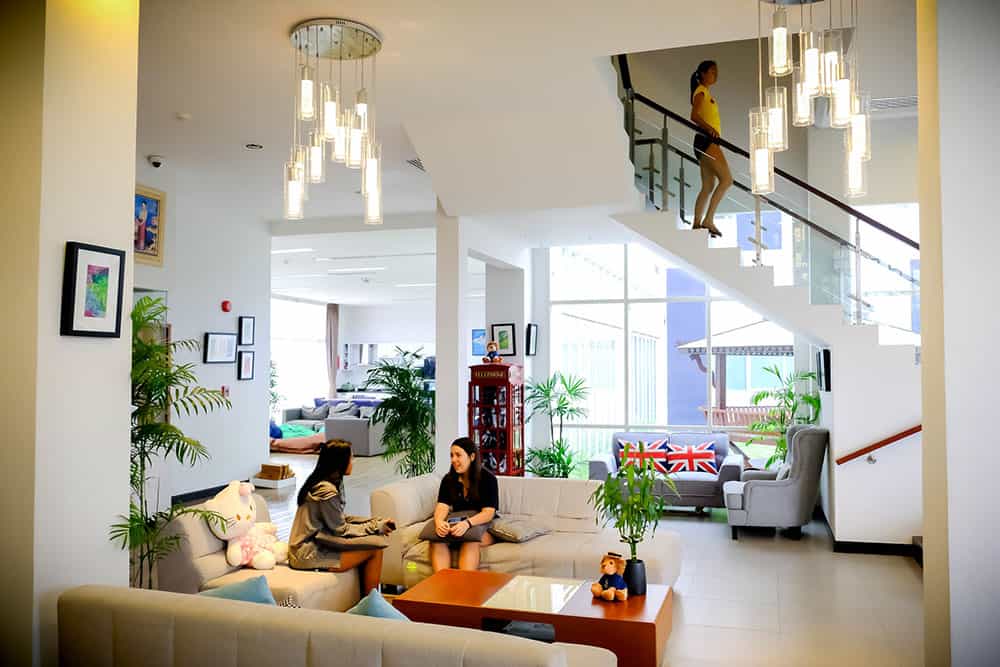 Personalised Academic Support
A Great Community
Curriculum at Harrow
Discover what makes Harrow Bangkok so unique
We know that every student is different, which is why we place so much focus on personalised learning to ensure that all students exceed their potential!
We are proud to be home to students from over 36 different countries!
Part of a family of schools with 450 years of academic heritage, Harrow Bangkok is a school steeped in tradition.
And for many other reasons, come visit Harrow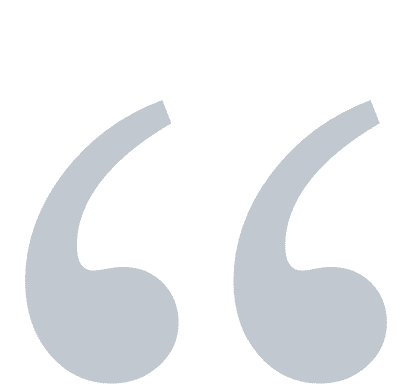 Each child, in my belief, deserves to be recognized, cared for, and appreciated. Accomplishing this paves the way for the child to grow and develop into an outstanding young adult.
James Murphy-O'Connor
Head Master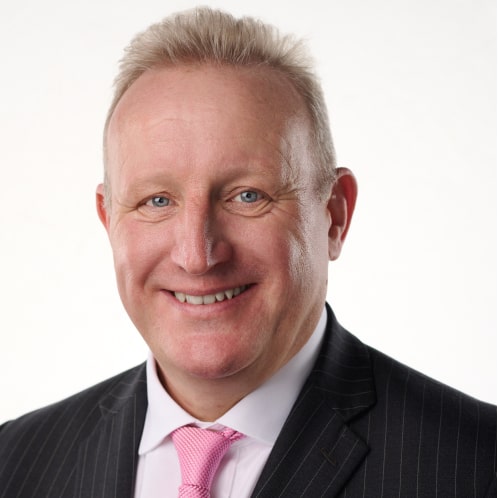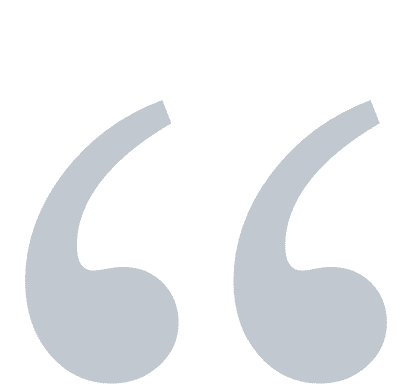 High Performance Learning programme ensures that latest neurological and psychological research is applied by our teachers to develop our students' thinking skills and learner behaviours.
Paul Beach
Head of Lower School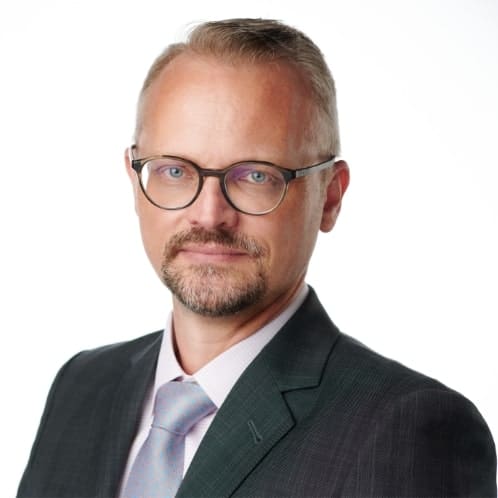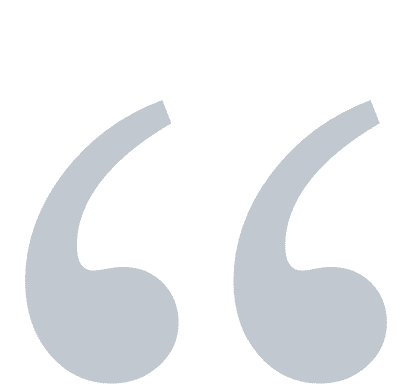 Our students share outstanding academic success, but our school is about so much more than academics. Students are supported to embrace and continue to develop core values of fellowship, humility, honour and courage throughout their time with us.
Paul Johnson
Head of Upper School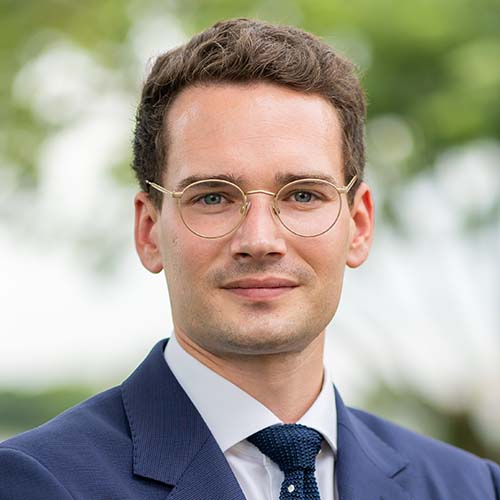 Want to know more? We would love to hear from you! We are here to support every family in making the right choice for their child. To arrange an opportunity to explore how Harrow Bangkok may be the perfect fit for your family, contact us today.
Fill in the form to learn about: